Introducing... Elena Stefanidou
Published on November 13 2013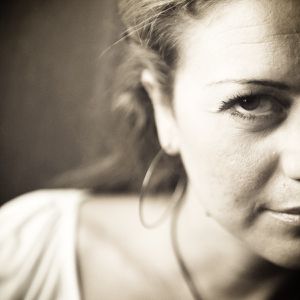 "My name is Elena and I am from Greece. I got married three years ago and I have a baby girl. I love scrapbooking and all the creative paper chaos I see on my desk every now and then. My camera and my computer are my "best friends". I love drinking coffee with my girlfriends and spending time with my books. I can't imagine my life without laughter.
I am a new member of Histoires de Pages and super excited about that! My favourite style is C&S. I love white space and banners. Pink and mint are my favourite colors on a page."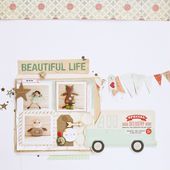 A blog about scrapbooking and everyday life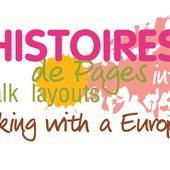 HDP-International - Let's talk layouts
Histoires de Pages, French scrapbooking magazine now translated into English. With a Design Team consisting of 30 scrapbookers coming from all over europe.