Introducing... Sophie Hermand
Published on November 12 2013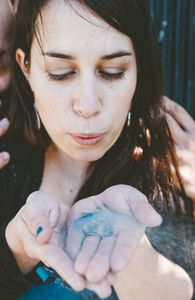 "Better known under the nickname of Snoopie, I am married to a wonderful man and I have two adorable princesses who are 7 and 3 years old. We live in the South of France - in my case, sunshine is essential for the mood and the desire to scrap.
I started scrapbooking when I was pregnant for the first time. It is really a pleasure to stage the different steps of my daughters' life. I have been in the DT since 2010 - three great years in this great team!
I cannot define exactly my style. I would say I am into Shabby but the "modern" Shabby. I love to put a lot of embellishments but I also love the colors and not just the Vintage things."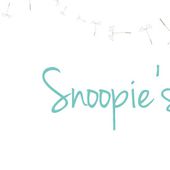 Blog où je mets mes réalisations de scrapbooking. J'anime aussi des ateliers de scrapbooking et réalise des choses sur demande, toutes les infos sur mon blog et mon adresse mail y est aussi ...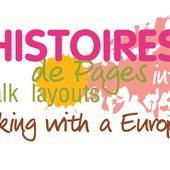 HDP-International - Let's talk layouts
Histoires de Pages, French scrapbooking magazine now translated into English. With a Design Team consisting of 30 scrapbookers coming from all over europe.