Introducing... Julie Alvarez
Published on December 22 2013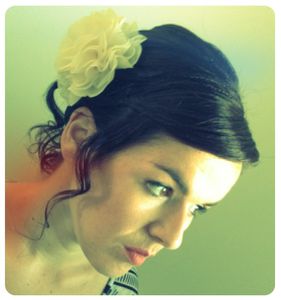 My name is Julie Alvarez (alias miniMlescrap on the web). I have been scrapbooking for over 6 years. I live in the Isère region with my DH and our baby boy, Ilyes, 7 months old, who is my favorite model!
I'm a new member of the DT, but you have already seen my layouts several times in the magazine gallery. My style is definitely Freestyle! What I love are stains, splodging with a romantic touch, once in a while! I love details, stitching and a little bit of shining in my layouts...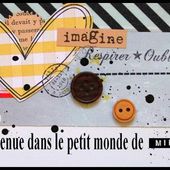 Le blog de minimlescrap.over-blog.com
Blog d'une scrappeuse passionnée, quand le scrap devient une drogue ! je vous invite à partager cette passion et à me donner votre avis. bienvenue à toutes celles qui passeront par là. Le blog...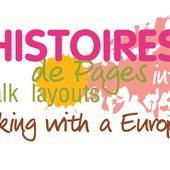 HDP-International - Let's talk layouts
Histoires de Pages, French scrapbooking magazine now translated into English. With a Design Team consisting of 30 scrapbookers coming from all over europe.