Introducing... Dan Giordano
Published on March 9 2014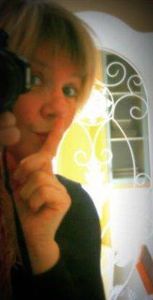 My name is D@n. I discovered scrapbooking ten years ago. In 2008, my husband was transferred to Lyon and I chose to quit my teaching position. Scrapbooking then became a true passion. At that time, my children gave me the most beautiful of all gifts: six grandchildren arrived and they now fill my life with happiness as well as my albums.
I love "Freestyle". I create my own backgrounds. I have a real passion for colors, materials, inks, stamps, fabrics, masks, stencils, paint… I always choose my pictures and my journaling with great care and emotion guides my way of scrapping !
I run the blog of Histoires de Pages for French-speaking people. I have joined the DT 2 years ago! What a great adventure!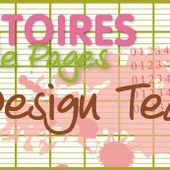 Ma passion : le scrapbooking, la photographie, la famille, l'écriture.... dan ' scrap hébergé par OverBlog
HDP-International - Let's talk layouts
Histoires de Pages, French scrapbooking magazine now translated into English. With a Design Team consisting of 30 scrapbookers coming from all over europe.