Introducing... Stéphanie Leschiera
Published on December 1 2013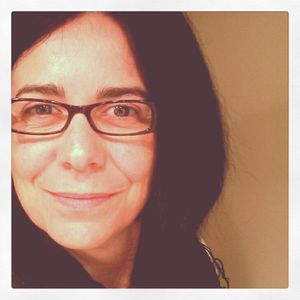 Stéphanie, alias Stef, lives in Strasbourg with her children. She fell into the "scrapbooking pot" in 2005 and since she keeps having fun with this so rich and varied creative hobby! She also loves gardening, sewing, knitting, crocheting... To her, creating is a way to feel good! She joined the DT in August 2010 and it represents a great creative adventure for her! As she is very curious, she likes to try all kind of styles and she does not really have a favorite one! However, there are some invariants in her way of scrapbooking including the quasi-systematic presence of hand-written journaling.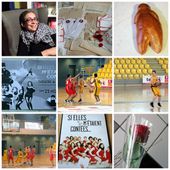 un petit bout de ma vie, de mes humeurs, mes créations en scrapbooking... bref, c'est un peu le bazar ! Le bazar de Stef hébergé par OverBlog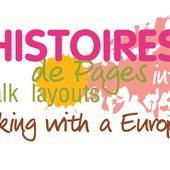 HDP-International - Let's talk layouts
Histoires de Pages, French scrapbooking magazine now translated into English. With a Design Team consisting of 30 scrapbookers coming from all over europe.