Introducing... Séverine Sorbier
Published on November 27 2013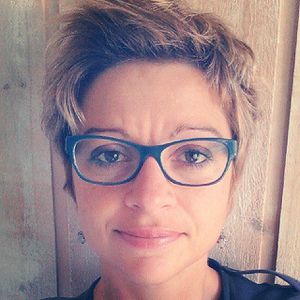 Mother of a little girl named Zoé, Séverine has been scrapbooking since 2004. She lives in Lacanau by the ocean, not too far from Bordeaux.
She has been a member of the DT since September 2008 (that's a bunch of issues !).
Her favorite styles are freestyle and mixed media.