Introducing... Prisca Jockovic
Published on November 24 2013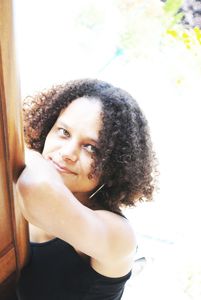 My name is Prisca. I have been scrapbooking for over 10 years now. My two daughters, Elisa and Milla - who are now 12 years old - are my favorite subjects regarding photography and scrapbooking.
I joined the DT of Histoires de Pages 5 years ago. Every other month, it is magical when I receive my favorite magazine!
I do not really have a favorite style: I love all styles!
05 octobre 2013 Ateliers Bonsoir, Un petit tour rapide sur mon blog pour une récap rapide de mes ateliers... Les 26 et 27 octobre prochain je serais chez Katia/Nesiris à Mouxy pour 2 mini albums ...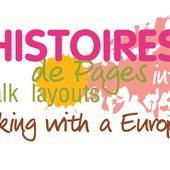 HDP-International - Let's talk layouts
Histoires de Pages, French scrapbooking magazine now translated into English. With a Design Team consisting of 30 scrapbookers coming from all over europe.