Introducing... Mylen Chartier
Published on November 11 2013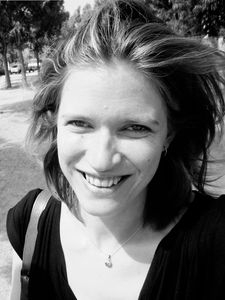 "I live in the South of France and work part-time as a psychologist as well as in an online scrapbook store. I joined the Design Team of Histoires de Pages in October 2012! Since then, I've had the chance to share a human experience with fantastic scrappers, meet creative challenges that lead me to challenge myself.
My style is mainly Clean & Simple. I like to work around the picture which to me is the central element, to which are added carefully chosen small decorations."
Let's talk layouts! In English, this is how you would translate Histoires de Pages! Yes, you are reading correctly: Histoires de Pages, the #1 and oldest French scrapbooking magazine is now ...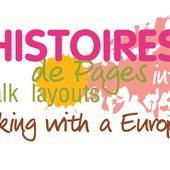 HDP-International - Let's talk layouts
Histoires de Pages, French scrapbooking magazine now translated into English. With a Design Team consisting of 30 scrapbookers coming from all over europe.