Introducing... Elodie Touzet
Published on November 16 2013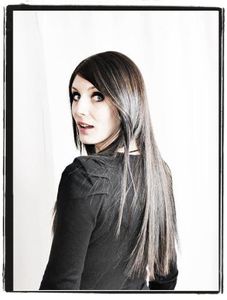 Better known in the scrapboking world under the name of iggydodie, I have been leaving in Toulouse (South-West part of France) for the last 23 years. I have been sharing my life with Cedric for almost 19 years and together we " raise " a little hairy 10 years old dog named Stitch. Globetrotter at heart and passionately fond of traveling, I am hooked on photography of all kinds (with my iphone via instagram, with my collection of polaroid and instax, and of course with a more traditional camera) .
I've always been very good with my hands (modelling, crafts, cross-stitch embroidery...), which naturally led me to scrapbooking in 2003. That consuming passion has even become my full-time job since 2007. I have been in the DT of Histoires de Pages since 2008. My style is a mixture of splodging and background page techniques but always in an ornate and sweet style... Shabby grunge?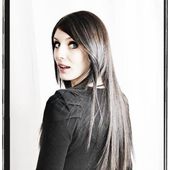 Iggydodie c'est avant tout moi, Elodie , scrapeuse passionnée depuis maintenant presque 10 ans. Iggydodie c'est aussi une société , qui vous offre toutes les garanties, la sécurité et le séri...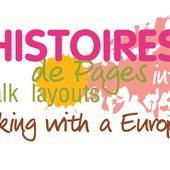 HDP-International - Let's talk layouts
Histoires de Pages, French scrapbooking magazine now translated into English. With a Design Team consisting of 30 scrapbookers coming from all over europe.