Introducing... Birgit Koopsen
Published on November 10 2013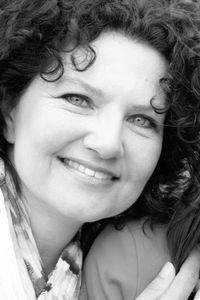 "This is me in a few words: Dutch. Wife. Mom of 3. Designer. Teacher. Blogger. Scrapbooking. Mixed Media. Stamping. Photography. Lots of color. Reading. Traveling. Good food. Happy. Cheerful. Positive. France. Italy. Summer. Sunshine. Evening person. Impatient. A little insecure. Chatty.
I have been on the HDP DT since April 2013.
My favorite style is a combination of mixed-media and graphic elements and a lot of color."
Birgit's blog: www.birgitkoopsen.nl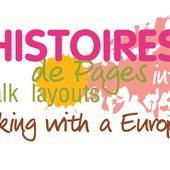 HDP-International - Let's talk layouts
Histoires de Pages, French scrapbooking magazine now translated into English. With a Design Team consisting of 30 scrapbookers coming from all over europe.